Thanks to the Smice App, your employees carry out customized internal audits
To hell with notepads, emails and Excel files!
With the Smice App, you can finally digitize all your field feedback and make life easier for your staff.
Self-assessments to involve your in your quality approach
Personalized self-assessments based on the mystery shopper referential, on your internal quality standards, on the latest training received, etc.

At any time, your teams can self-assess all or part of their standards.

Ask your new recruits to self-assess your service standards to facilitate their onboarding.
Ready to equip your employees Smice App?
Hygiene audits to constantly ensure that sales outlets are irreproachable
Equipped with the Smice App, your network managers will be able to carry out hygiene audits every time they visit.


Immediately after the audit, the report is received and shared with the
store manager for debriefing.


All audits are consolidated on your personalized dashboards and
action plans are implemented from the platform.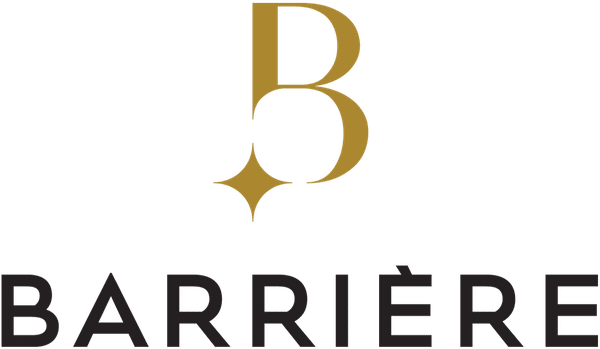 Smice's ability to listen and its innovative solutions have enabled us to take a fresh look at mystery shopping and, above all, to breathe new life into a long-standing tool for measuring the quality of our service businesses.
Checklists to ensure your outlet openings go smoothly! smoothly!
Equipped with the Smice App, your network coordinators and store managers will be able to check all the points necessary for opening their store, ensuring that all conditions are met.
Safety, merchandising, staff training, design, ....
Only when the checklist is 100% complete can the store open!
We help you audit, understand and improve your customers' experience.
Advanced features
for tailor-made audits
Any other ideas
for using the Smice App?

Let's talk!