OUR CUSTOMERS' EXPERIENCE IS OUR PRIORITY.
We're at the heart of the experience. Whether it's human, product, online or cross-channel, everything is an experience, and we're one of its conductors, thanks to you.
Joining Smice means diving into the world of experience.
We help our clients to ensure that their customers enjoy an experience worthy of their expectations. Our sectors of activity are : 
shops/services ;
cosmetics ;
distribution ;
hospitality ;
leisure / tourism ;
catering ;
transport.


To achieve this, we recruit the very best
To achieve this, we recruit the very best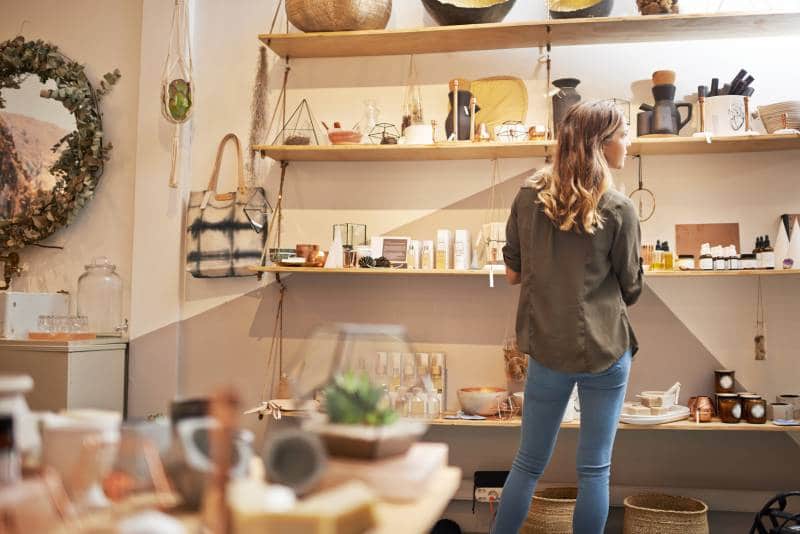 We are committed to our customers, and we keep our promises, so you must do the same.
If you like one of our sector-specific areas of expertise, if you really want to help a brand improve its service, that's already a very good point.
Because every detail counts, every expectation of our customers must be informed, understood and analyzed, because YOU are the customer.
To achieve this, we carry out Mystery Shopping tests and train you in our tools.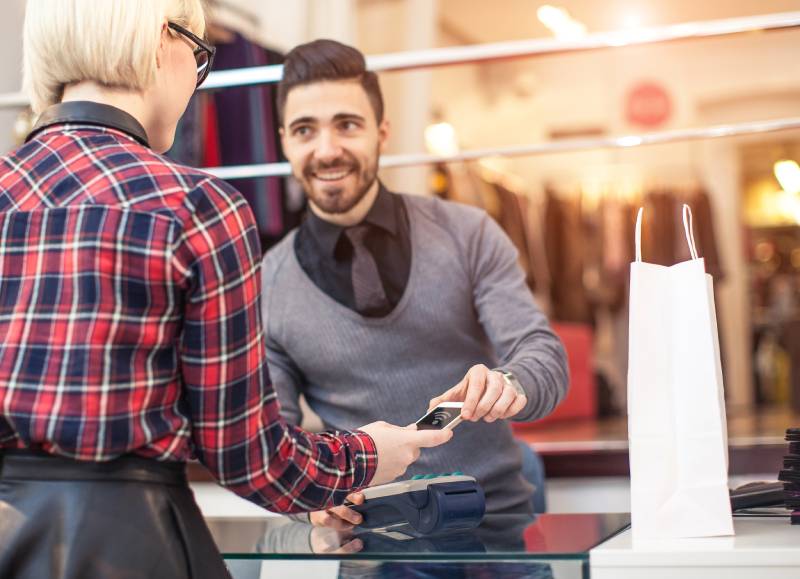 To get started, you need to register on our App.

Once you've registered and filled in your details, we'll offer you a mystery visit.
This "test" mission is an opportunity for us to check your written expression, your spelling, your common sense and your seriousness.
It's also a good way for you to understand our expectations and experience a mystery visit.
Once you've completed this test assignment, if we consider it satisfactory, you'll have the GREAT privilege of joining our closed club of Smice field experts!
If you would like to find out more
This club gives you access to all our services, but above all to the missions entrusted to us.

All you have to do is be alert and reactive, and soon you'll be our customers' experience!

To facilitate the allocation of assignments and avoid any feeling of injustice, we have developed a system of random selection by geographical area, filtered by specific criteria (age, overall score, experience, etc.).

We're fair with our customers, and we want to be fair with you too.
Feedback from our field experts
This constantly evolving company continues to offer more and more varied, high-quality tours. Since the introduction of the app, it's become child's play to arrange a tour.
The mission managers are adorable and very efficient. No worries about refunds.
I'm very proud to be a mystery shopper.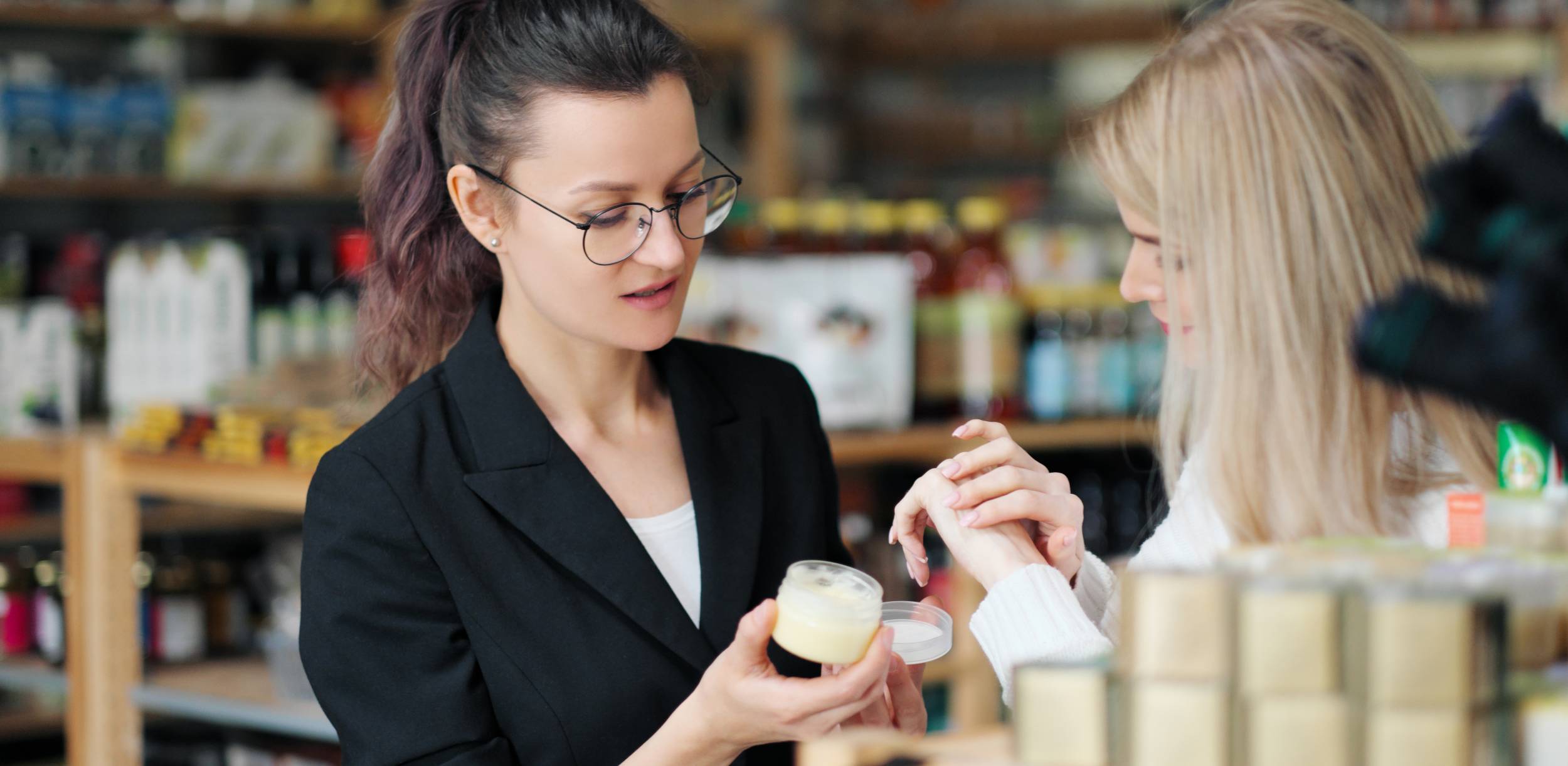 Rest assured, our research focuses more on the values of our mystery shoppers (serious, reliable, human) than on expertise in our world.
However, a good knowledge of our customers' world is a real plus for certain missions.

Our missions are ultra-calibrated not only for our customers, but also for you. Our application must never leave your side, as it contains all the information you need to ensure that the mission runs smoothly.

We provide you with a clear, easy-to-read briefing, outlining the context, challenges and constraints of the visit. It is updated instantly in the event of any last-minute changes.

After reading the briefing, we provide you with a memo of the key points to remember in order to successfully complete your assignment.
For any clarification or doubt, our operational managers are available by telephone and e-mail, 5/7 d from 9 am to 6 pm, to answer all your questions.

At the end of an assignment, you will be evaluated on the quality of your reporting and your compliance with deadlines, with the aim of helping you to improve continuously.
Would you like to become a Smiceur?
Becoming a Smiceur is above all a state of mind, a team, and a desire to be of service to our customers, which is why we surround ourselves with the best in their field, with a smile and a desire to do well.
To move forward with your application, you need to download our Smice application, register and complete a test visit. We'll get back to you to let you know if your application has been successful.
If you'd like to find out more about Smice, you can also visit our blog to learn more about our methods and expertise.
To help you smicer, we answer your most frequently asked questions.
Feedback from our field experts
5 stars and +++!
I love discovering different brands, giving my opinion and treating myself! I contribute to continuous improvement and in return I'm rewarded with a multi-brand gift voucher!
And if I'm forced to make a purchase, I'm quickly reimbursed. And all this thanks to a fully available and responsive team. Many thanks Smice! I'm already looking forward to the next mission, although the last one will be unforgettable! 😉