For 15 years, Smice has been modernizing mystery shopping by digitizing every stage, from measurement to exploitation of results.
Quality mystery shoppers, equipped with a high-performance app and a platform to manage your program like a pro!
Ensure consistency and uniformity of service quality in all your establishments and franchises with mystery visits.

Evaluate compliance with all your processes, from the way your waiters welcome customers to the way they take their leave.

Thanks to the feedback from our experts in the field, you can rely on scored, objective data.
hand-picked mystery shoppers, equipped with a mobile application for quick and reliable measurement
Application and selection procedure: 1 candidate in 10 is accepted into the Smice community (Smice mystery shoppers).


The Smice App helps smiceurs prepare their visits, then fill out their questionnaires with 100% reliability!


If the smiceur wishes to complete his comments with a "real" keyboard, he can switch to his web interface when he gets home.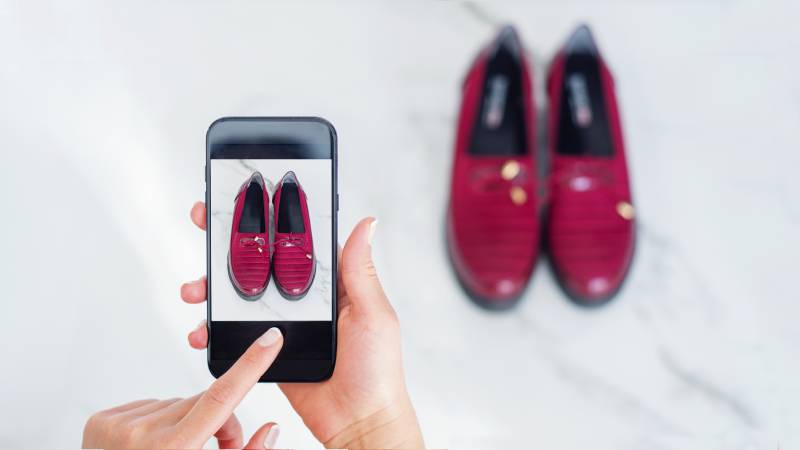 We assess the quality of all the important stages in your customers' purchasing cycle.
Ease of use, possible breaks in the customer journey, chat efficiency and relevance, clarity of delivery information...
So many steps to take to optimize the online customer experience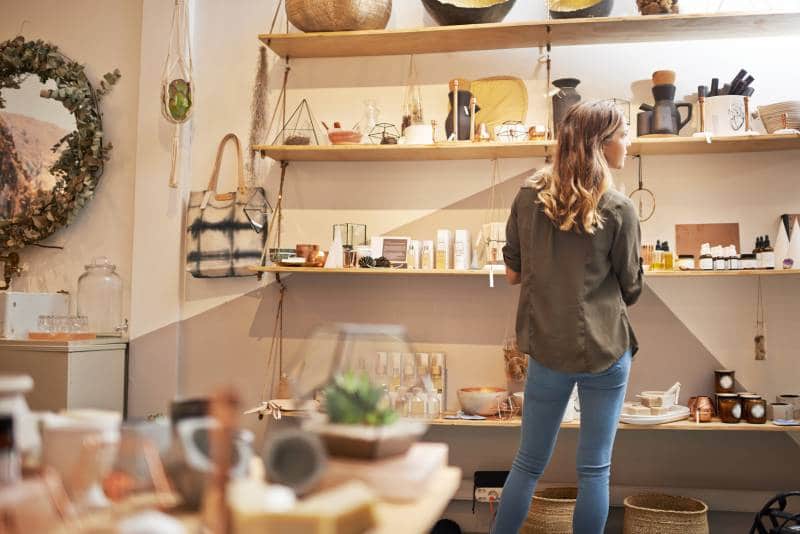 We help you assess the quality of your in-store customer experience by identifying your strengths and weaknesses.
Do you maintain consistency between online and in-store visits?
Check the consistency of your cross-channel customer journey.
The telephone is sometimes the 1st step in your customer experience and should not be neglected.
Do the welcome and customer experience live up to your brand's expectations?
Evaluate the quality of our mystery shoppers' answers.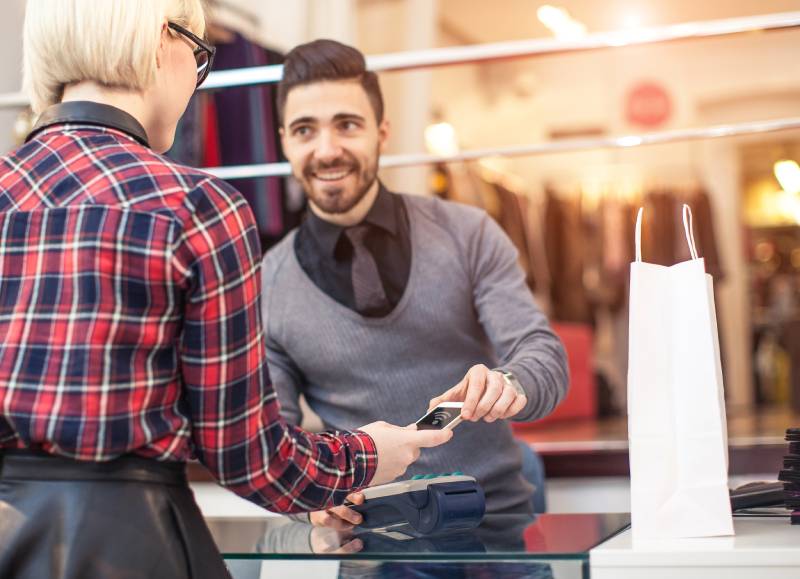 We help you audit, understand and improve your customers' experience.
Measure compliance with your quality standards.
Measure the quality of your customer experience.
Evaluate the discourse of your brand managers and salespeople.
As a member of the MSPA,
Smice carries out mystery visits worldwide
Your results in real time on the Smice platform