Tools developed by Smice for 15 years to measure and and improve your customer experience
Advanced features for easy internal audits and mystery shopping.
Tools developed by Smice
to measure and improve your customer experience
An app for personalized audits and an intelligent platform for analyzing your customer experience
Advanced featuresfor easy internal audits and mystery visits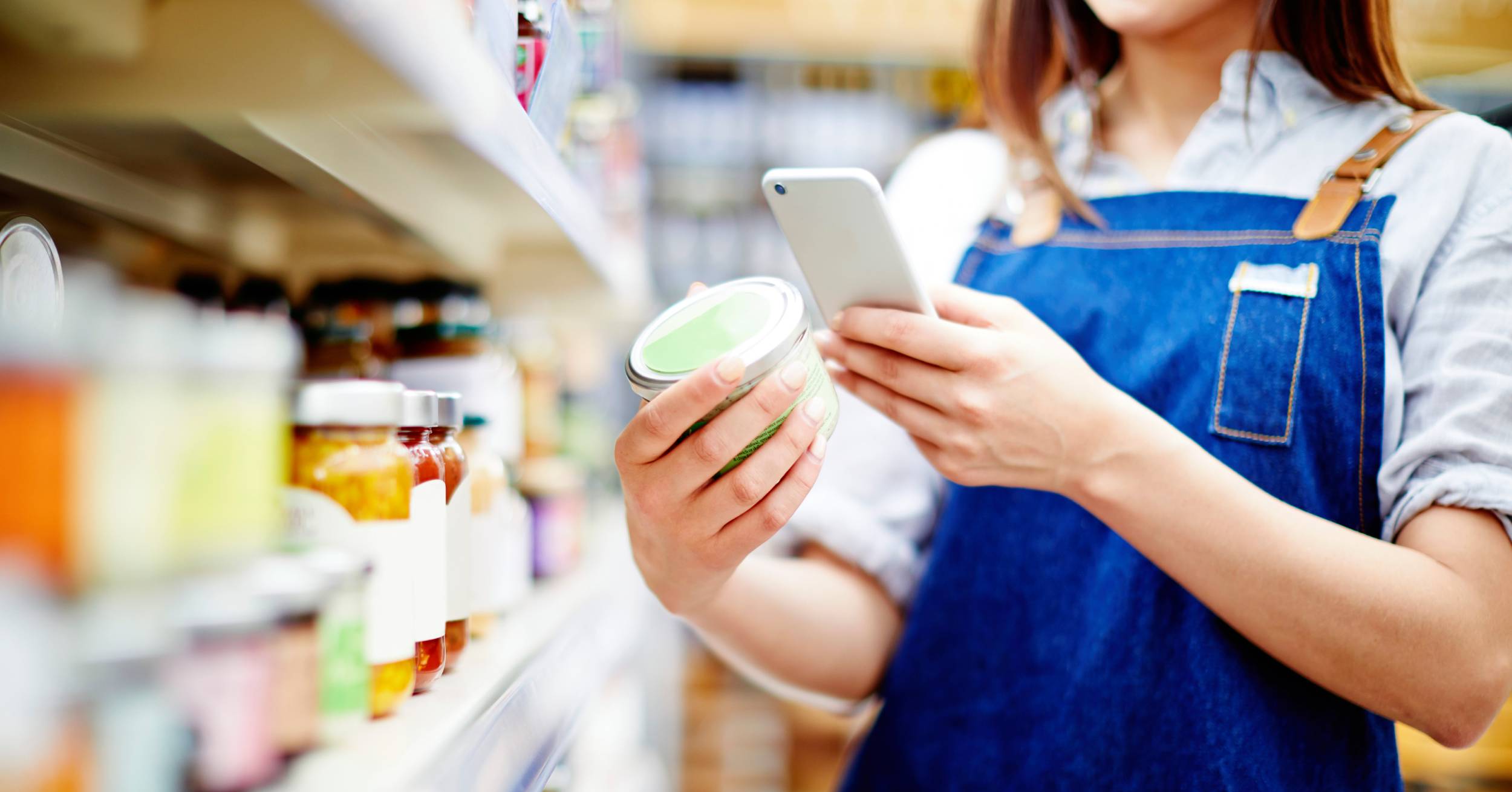 Self-evaluation by your employees, or audits of your customer journey by our teams of mystery shoppers, we offer you a unique audit solution thanks to the many services provided by our Smice App.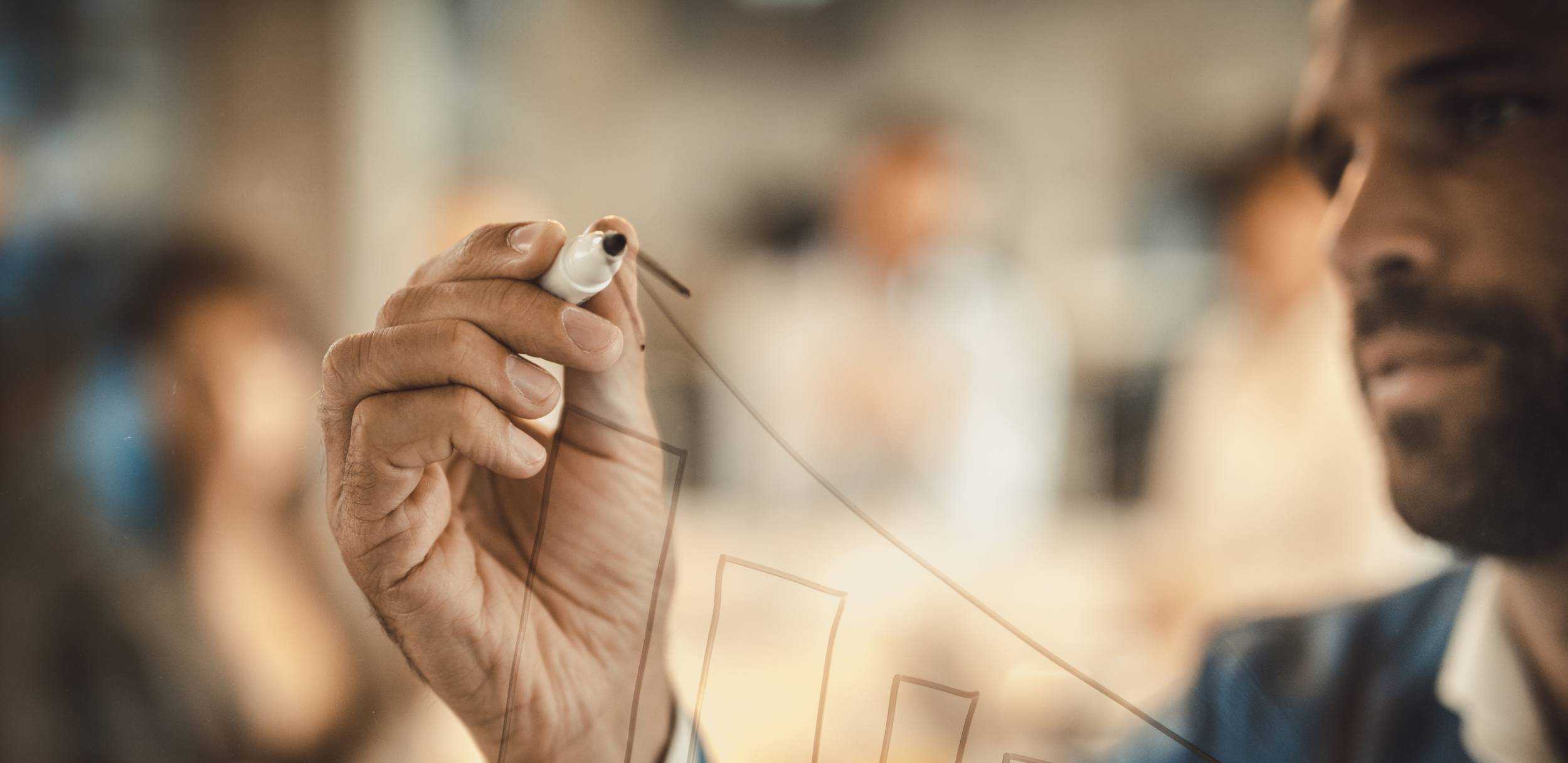 Analyze your results in real time
Get continuous data analysis to make the right decisions at the right time, with thousands of possible combinations to understand your results in the blink of an eye!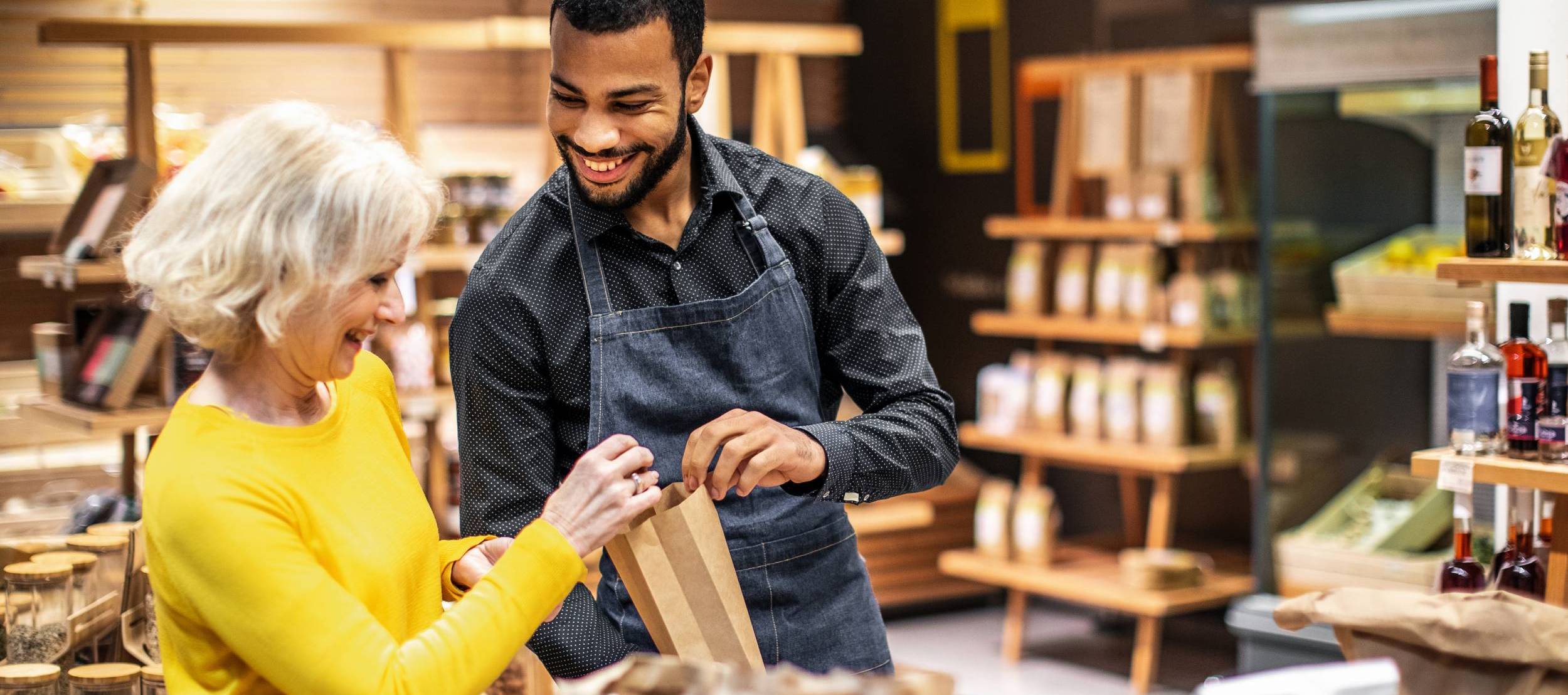 Improve the quality of your customer experience
Implement targeted action plans and manage your teams through quality!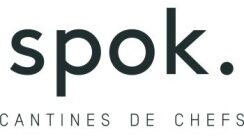 Franchisee Relations and Development Manager
On a daily basis, Smice enables us to list, classify, prioritize, alert and share sensitive areas for improvement. And the team is very responsive and professional - a pleasure!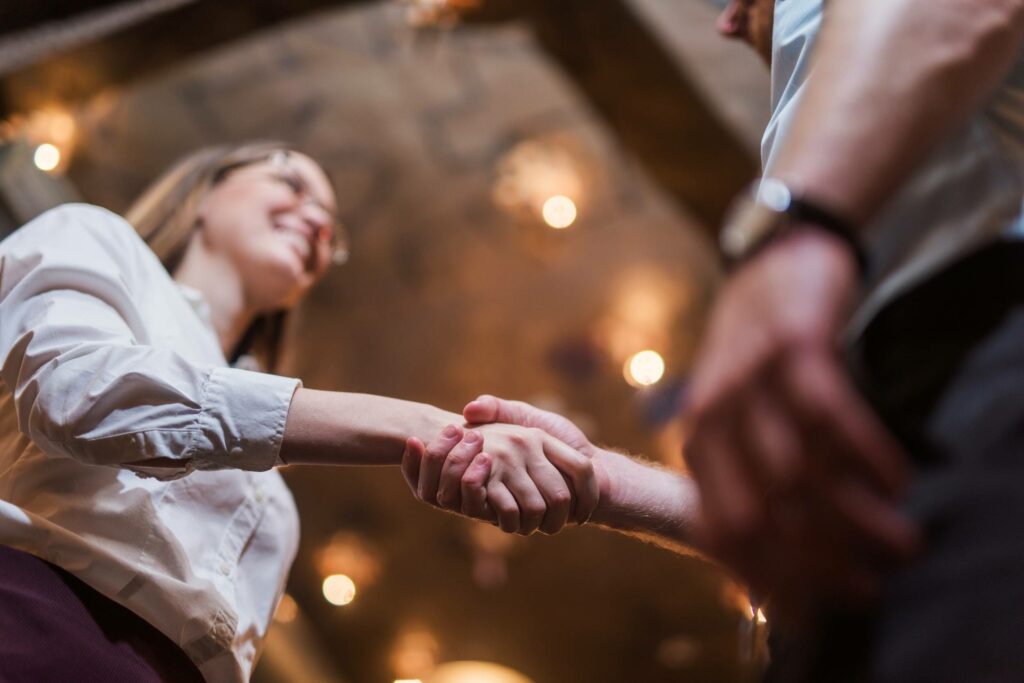 Looking for a complete solution for your own mystery shopping?
If you are involved in mystery shopping and would like to benefit from our technology (*)
You are a company and would like to carry out your own mystery visits?
Are you a research company looking to set up a mystery shopping department?