All-inclusive subscriptions
to manage your quality like a pro
Choose the subscription that's right for you
to enhance the customer experience on your network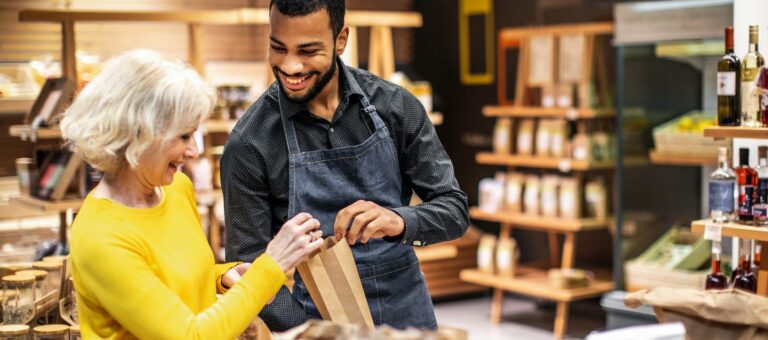 Stuart
79
ht per month / point of sale
MYSTERIOUS VISITS :

1 mystery visit / quarter

SMICE APP :

SMICE PLATFORM :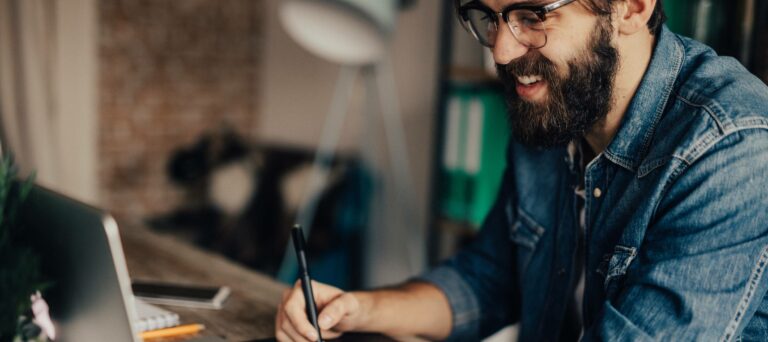 Jerry
249
ht per month / point of sale
MYSTERY VISITS

- 3 mystery visits per month

SMICE APP

- Measurement of standards by network coordinators (unlimited number of models)

SMICE PLATFORM

- Alerts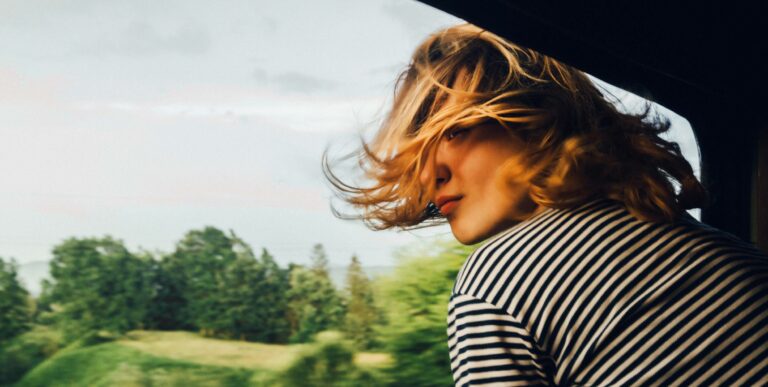 Bianca
149
ht per month / point of sale
MYSTERIOUS VISITS :

SMICE APP :

SMICE PLATFORM :

- Smart panels

- Action plans
You want to build
a customized offer
Our subscriptions include 3 types of services
MYSTERY VISITS by our smiceurs.


SELF-ASSESSMENT by your point-of-sale teams.


INTERNAL AUDIT by your regional coordinators, coaches, auditors
,...


RESULTS MANAGEMENT via the SMICE PLATFORM to consult personalized dashboards, set up action plans, be alerted by email, .....
Since 2005, Smice's vocation has been to disrupt the mystery shopping and customer experience market.
To bring the innovation required to meet the new needs of companies, Smice has enhanced its mystery shopping offer with new services enabling quality to be measured from other angles, in other forms, by other contributors.
Thanks to its technological innovations (development of a platform and an app), Smice has enabled its mystery shopping programs to be more effective, and to involve its customers' employees in the company's quality approach by enabling them to self-evaluate and carry out internal audits. In some cases, company employees can even take on the role of mystery shopper to evaluate their own services, and benchmark themselves against the competition!
Tomorrow, real customers will also be able to become mystery shoppers, bringing the 360° mystery shopping experience invented
by Smice full circle!
Subscription was the obvious choice for several reasons:
Propose a simple offer, invoiced per point of sale and per month, including a range of services.


Enable our customers to index the cost of our services to the size of their networks


Enable emerging networks to access our offerings without having to bear excessively high set-up costs.
What are the ancillary costs?
The only ancillary costs are :
Mystery shopping costs. These are agreed in advance with you and are managed in the form of a lump sum that we reimburse to our smiceurs.


The set-up, in other words the design, depending on the quality of the work we have to carry out for the design of your service repositories, the parameterization of your questionnaires, the drafting of your briefing,....On average, these costs vary between 600€ and 900€. They are payable only once at the outset.


We charge €450 for half a day's work, including any costs incurred in modifying reference materials during the campaign, and changes to scenarios that may require us to modify briefings. Minor changes (those not exceeding 30 minutes of work) are not charged.